PHROBIS - M.F.K. - Model 9010 "civilian-market" (era Gulf War 1)
After designing the CUK (Combat Utility Knife) for the Navy Seals
PHROBIS produced a lightweight model, the MFK
Many of these saw service in Desert Storm.
4.047 made from july 1991 to nov. 1991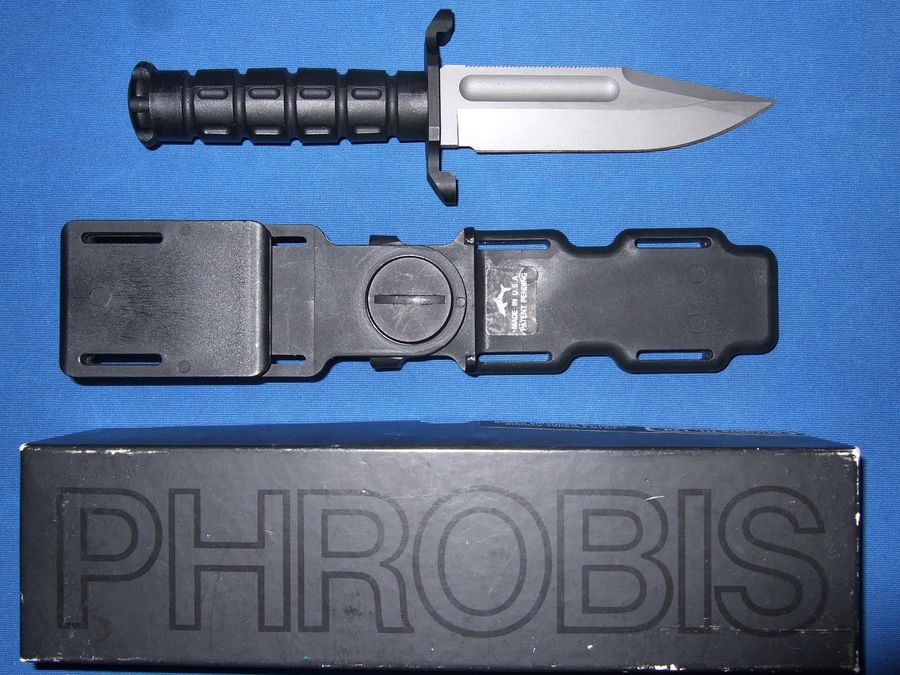 As always, from Master Joe Houser, always @ BUCK U.S.A. :
The model 187, MFK, catalog number 1624, was made in 1991. We did about 4000 of them. I am pretty sure we made the blades for that knife at the Buck factory.
Also, in 1991-92, we did the blades for about 450 of the 187c, CUK, catalog number 1638.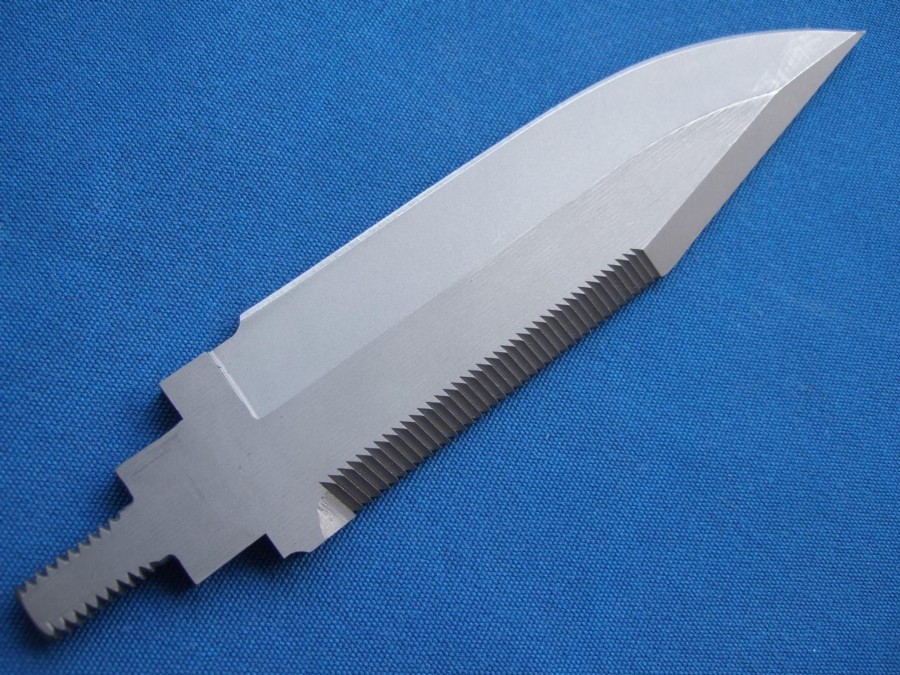 M.F.K unmarked by PHROBIS
Mardi 26 Septembre 2023 -

- &copy 2023