P/T-MPS #8 of 55 pre-production knife


More than one-half of the 55 knives are being purchased by three potential military customers
including NAVSPECWARGRU2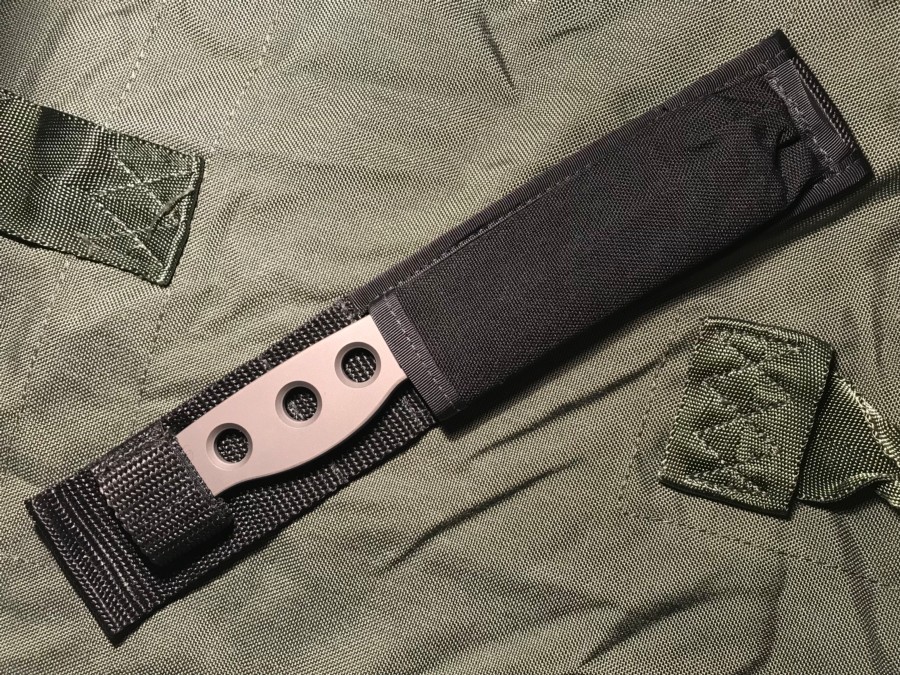 "This new knife was designed with the input and suggestions of NAVAIR, U.S. Marine Recon units,
units of the Army's Special Operations Command, and various United States Special Operations personnel.
The primary identified usage is to replace the existing US Government pilot survival knife.
The MPS will easily slip into the existing pilot survival knife's sheath".
Samedi 02 Décembre 2023 -

- &copy 2023